Shanghai Euro Tech Ltd. was established by Euro Tech (Far East) Ltd. in 1999 as a fully Hong Kong-owned enterprise in Shanghai. We are situated in the Jinqiao Export Processing Zone of Pu Dong, Shanghai. We carry out our own research and development, production, marketing and after sales service and in particular, we are committed to develop modern analytical instruments for laboratories, on-line measurement instrument and analyzing equipment for chemicals. Being innovative is our guiding principle. Thus, on one hand, we introduce overseas technologies into China, on the other, we develop our new generation of products for meeting the specific needs of a wide range of local industries based on our knowledge gained from technology transfer. Our main products include photometric oil analyzer, analyzers for COD/TN/TP/TOC, water quality analyzers for residual chlorine and turbidity meters. We also supply matching chemical agents for our instruments.
With the growing international concern on global warming, reducing carbon dioxide emission becomes everyone¡¯s responsibility. Energy conservation has thus become an imperative. Amidst providing water quality analyzers and monitoring equipment, Shanghai Euro Tech Limited has also set the long term target to provide equipment and instrument for the energy conservation sector. Currently, we offer a series of models of flue gas analyzers and power meters.
Shanghai Euro Tech Limited strives to produce more high performance instruments on energy saving and emission control as well as water quality analysis for the ultimate purposes of protecting our fragile environment and to serve the society.
---
---
SHANGHAI EURO TECH LTD.
Add:Unit 305, building 2, Xinguang kechuangyuan, 177 JiangKai Road, Minhang District, Shanghai, P.R China
Postal code:
TEL: (021) 58347460
FAX: (021) 58545673
E-mail: factory.sh@euro-tech.com
Official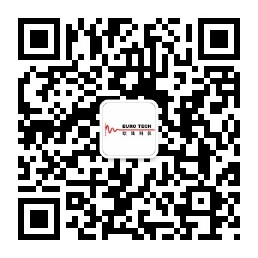 [ top ]