Yixing
PACT
Environmental Technology Co. Ltd. and
PACT
Asia Pacific Ltd. (collectively known as
PACT
) a subsidiary of Euro Tech. Having its head office in Shanghai and with several decades of experience in designing, manufacturing and maintaining water and wastewater treatment system,
PACT
is the first wholly foreign owned engineering company in mainland China specializing in the design, manufacturing and operation of industrial water and wastewater treatment plants, water purification/treatment stations and membrane separation equipments.
PACT
's services and products are widely used in mainland China.
For long,
PACT
has endeavored to introduce, develop, and promote new and advanced technologies, products, and appropriate experience from abroad. It has also been cooperating with many well-known technology companies in the world. As a result, we have developed and introduced a number of new products and technologies. Currently, we have a wide spectrum of customers including the wastewater treatment plants, water treatment plants, petrochemical plants, pharmaceutical manufacturers, paper product plants, semiconductor manufacturing plants, environmental monitoring stations and the aerospace industry. We have already completed dozens of projects on wastewater treatment, water treatment, water purification/treatment and automated control system integration in Shanghai, Beijing, Tianjin, Guangzhou, Nanjing, Hangzhou, Qingdao, Xuzhou, Zhangjiagang, Suzhou and Hong Kong.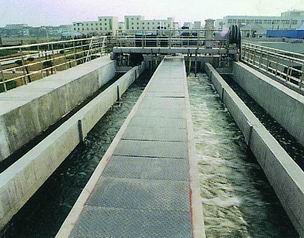 Euro Tech is committed to become a first rate technology company through modern enterprise management and the development of well-known own-brand products and corporate image. Our contribution to protecting the water environment is founded on efficacious technologies, perfect products, talented persons, quality management systems and comprehensive services. Making customers fully satisfied is our utmost goal that is achieved by our innovative ideas, advanced technologies, outstanding engineering capacity, competent technical consultation and swift services.
Quality and reliability are the core corporate value of Euro Tech in our march towards a world-class technology enterprise. As a part of Euro Tech (Far East) Ltd., PACT makes all possible efforts to develop, explore and promote high and advanced technologies in addition to working closely with professionals and our business partners. While wanting to be cutting edge, it is also our ultimate goal to improve Chinese physical environment and make our planet a better place to live.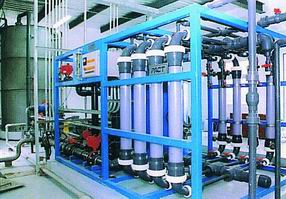 ---
[ top ]